Qualifications and Experience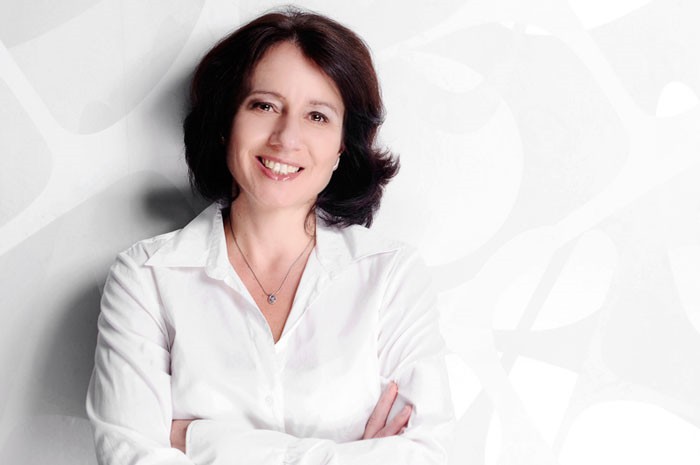 I was born and I grew up in Germany. As a teenager I attended a Russian school for two years in Prague. After acquiring degrees in Russian and Geography at the Martin-Luther-University in Halle-Wittenberg and in German as a Foreign Language at the University of Kassel, I worked as a translator/interpreter in Russia and as a teacher in Germany.
When the wall came down, I moved to London and later to New York. There I taught for 19 years at universities, colleges and institutes and in companies.
Since 2009 I have been living in Berlin where I teach not only at universities and firms but also in embassies. I have many years of experience with students from English-speaking countries, Eastern European countries as well as Asia. My expertise helps me to adjust and fine-tune my teaching methods to the background of the learners. For many years I have worked as an examiner for the Goethe-Institute examinations and I evaluate my students according to the Common European Framework of Reference for Languages.
Through my family I also have a strong connection to the Greek Cypriot culture and the Greek language
And what else…?
My family, friends, and hobbies are very important to me. We love to travel, and we are share an interest in opera and cinema. In addition to that I am a passionate dancer. In London it was the Salsa and the French Jive, in New York the Swing, and in Berlin I finally discovered the Tango.